Job Details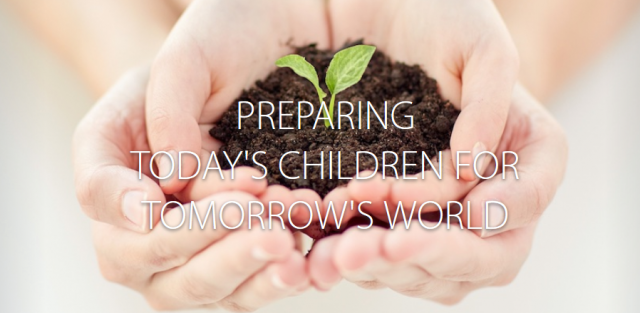 Job No, 1599
Position

The teenage years are often the most transformative and defining stage of a student's life. We see it as our duty to help every one of our students to holistically develop in the areas of academics, extracurriculars, and character. Whether the next destination is a boarding school or a university, our coaches provide services for our clients in:

- Interview training and personality development.
- Boarding school and university application essay coaching.
- Personal portfolio building.
- Developing oral English and English writing skills.

Almost all of our assignments are multi-years in duration, and our coaches are responsible for guiding, shaping, and grooming our students as they grow through their critical character-forming years. Candidates for this position will station in our Japan offices located in Tokyo.


Qualifications

We are looking for bright and creative individuals who:

- Share our passion in the field of education planning.
- Love interacting with teenagers, take pride in delivering excellence and strive to make a difference in others' lives.
- Possess mature life view, backed by 1-3 years of solid career track preferably in the filed of education or counselling.
- Have impeccable attention to details and excellent communication skills.
- Are proficient in English and write with flair.

Overseas living experience is essential and candidates with boarding school experience will be given special consideration.
Location
Area
Tokyo
Closest Station(s)
Tamachi stn.
Train Line(s)
Yamanote line
Conditions
Language to Teach
English

Contract Type
Part

Salary
5,000-6,400 yen/hour
Transportation Fee
No

Social Insurance
No

Contract Term
Accommodation
Working Days & Hours
Weekdays' evenings or Weekends
Start Date
Probation Period
Training
Yes (paid)

Holiday
Paid Holiday
Class Infomation
Student Age
Teenagers(10-19 years old)

Job Description
Interview and Writing Coach for Overseas Admissions
School info
School Type
Private

Year Founded
2009
Number of Teachers
Requirements
Educational Background
Graduated Undergraduate School

Experience
More than 2 year/years
Teaching Certificate
Not Required

Japanese Ability
Intermediate

Visa
Spouse of Japanese National
Permanent Resident
Working

Visa Sponsorship
No

Driver's License
(valid in Japan)
Not Required

Interview
Interview Method
Skype Interview

Transportation Fee Paid
No

Working Hours
(required indicated in red)
| | 9- | 10- | 11- | 12- | 13- | 14- | 15- | 16- | 17- | 18- | 19- | 20- | 21- |
| --- | --- | --- | --- | --- | --- | --- | --- | --- | --- | --- | --- | --- | --- |
| Mon | | | | | | | | | | | | | |
| Tue | | | | | | | | | | | | | |
| Wed | | | | | | | | | | | | | |
| Thu | | | | | | | | | | | | | |
| Fri | | | | | | | | | | | | | |
| Sat | | | | | | | | | | | | | |
| Sun | | | | | | | | | | | | | |