Job Details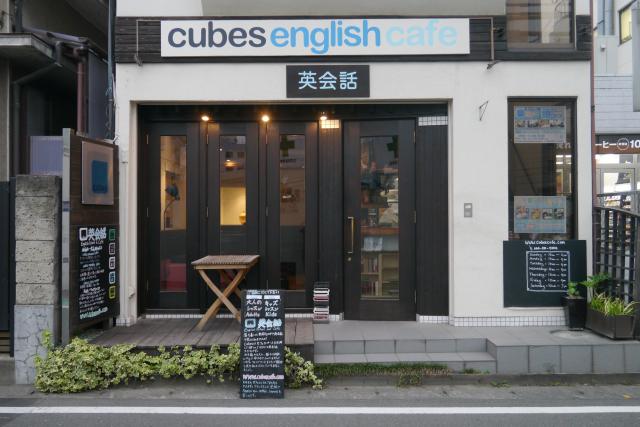 Job No, 1825
We are a small but established "Eikaiwa school" located 20 mins from Shibuya stn on the Denentoshi line.
The atmosphere is relaxed (cafe style) with a casual dress code. Our students range from kids to adults with levels ranging from beginner to advanced.
The lessons are 50 mins long and generally man to man although we do have a few small group lessons.
The styles of lessons also vary from guided discussion lessons to business lessons and we have various texts to choose from. Training is provided.
Location
Area
Kanagawa
Closest Station(s)
Mizonokuchi stn
Train Line(s)
Tokyu Denentoshi line / JR Nambu line
Conditions
Language to Teach
English

Contract Type
Part

Salary
Dependent on shift
Transportation Fee
Paid (Partially Paid up to 5,000 / month yen)

Social Insurance
No

Contract Term
Accommodation
Working Days & Hours
Monday - 18.00 - 21.00 = (¥4,800 per shift)Tuesday - 18.00 - 21.00 = (¥4,800 per shift)Wednesday - 18.00 - 21.00 = (¥4,800 per shift)Thursday - 18.00 - 21.00 = (¥4,800 per shift)Friday - 18.00 - 21.00 = (¥4,800 per shift)Saturday - 09.00 - 19.00
Start Date
Immediately
Probation Period
Training
Yes (paid)

Holiday
Paid Holiday
Class Infomation
Student Age
Adults(20- years old)

Job Description
A small yet established English language school on the Den-En-Toshi line is looking for teachers.We are looking for energetic, responsible, native speakers of English to join a close team of teachers.All lessons are on site at our school and you wil
School info
School Type
ESL School

Year Founded
2006
Number of Teachers
8
Requirements
Educational Background
Graduated High School

Experience
Teaching Certificate
Not Required

Japanese Ability
Not Required

Visa
Working Holiday
Spouse of Japanese National
Child of Japanese National & Japanese
Permanent Resident
Working

Visa Sponsorship
No

Driver's License
(valid in Japan)
Not Required

Interview
Interview Method
Interview in Person

Transportation Fee Paid
No

Working Hours
(required indicated in red)
| | 9- | 10- | 11- | 12- | 13- | 14- | 15- | 16- | 17- | 18- | 19- | 20- | 21- |
| --- | --- | --- | --- | --- | --- | --- | --- | --- | --- | --- | --- | --- | --- |
| Mon | | | | | | | | | | | | | |
| Tue | | | | | | | | | | | | | |
| Wed | | | | | | | | | | | | | |
| Thu | | | | | | | | | | | | | |
| Fri | | | | | | | | | | | | | |
| Sat | | | | | | | | | | | | | |
| Sun | | | | | | | | | | | | | |
Map