Job Details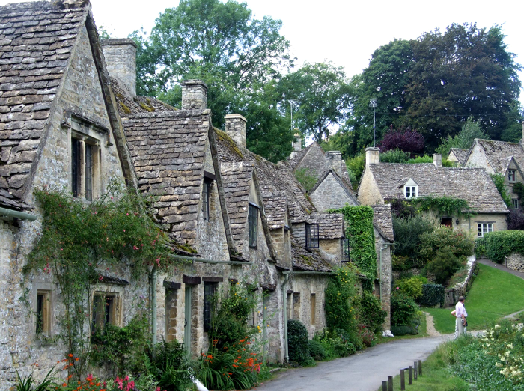 Job No, 1906
We are looking for an enthusiastic full-time teacher of English for a private mixed junior and senior high school in Toshima ward Tokyo.

This is a part-time position (2 working days a week) from 8:15 to 17:15. The candidate might also be required to attend the school on special occasions, such as the school festival and club activities after school.

The candidate will teach English, with a strong emphasis on conversational skills to all the pupils of the school (age 12~18) in 50min classes. Class sizes are about 40 students.
The majority of lessons are team taught with a Japanese teacher of English, though the candidate may also be required to prepare and run the classes by themselves, using a variety of teaching materials e.g. textbooks, CDs, powerpoint etc. Furthermore, you may be asked to prepare end of term listening tests. As such prior teaching experience in a classroom setting will be very valuable.

Classes are run in English only. Japanese speaking ability, though not essential is preferable, particularly in communicating with the Japanese staff members. There are other full time and part time native English teachers at the school, which you may collaborate with.

A monthly salary is paid and transportation costs to and from school are reimbursed.

We are looking for someone who can start from Apr 2020. The current contract is till the end of March 2021, but with the possibility of renewal on an annual basis.

If you have interests in this position, please contact us either by e-mail or phone.
We are looking forward to hearing from you.
Location
Area
Tokyo
Closest Station(s)
Nishi Sugamo
Train Line(s)
Mita Line
Conditions
Language to Teach
English

Contract Type
Full

Salary
170,000 yen/month
Transportation Fee
Paid

Social Insurance
No

Contract Term
From April 2020 to Mar 2021
Accommodation
Working Days & Hours
2 days a week from 08.15 to 17.15
Start Date
Apr 2020
Probation Period
Training
Holiday
Saturday and Sunday
Paid Holiday
Class Infomation
Student Age
Teenagers(10-19 years old)

Job Description
Private mixed junior and senior high school, Englisn conversation classes
School info
School Type
Year Founded
Number of Teachers
Requirements
Educational Background
Graduated Undergraduate School

Experience
More than 1 year/years
Teaching Certificate
TEFL

Japanese Ability
Beginner

Visa
Spouse of Japanese National
Child of Japanese National & Japanese
Permanent Resident
Working

Visa Sponsorship
Yes

Driver's License
(valid in Japan)
Not Required

Interview
Interview Method
Interview in Person

Transportation Fee Paid
No

Working Hours
(required indicated in red)
| | 9- | 10- | 11- | 12- | 13- | 14- | 15- | 16- | 17- | 18- | 19- | 20- | 21- |
| --- | --- | --- | --- | --- | --- | --- | --- | --- | --- | --- | --- | --- | --- |
| Mon | | | | | | | | | | | | | |
| Tue | | | | | | | | | | | | | |
| Wed | | | | | | | | | | | | | |
| Thu | | | | | | | | | | | | | |
| Fri | | | | | | | | | | | | | |
| Sat | | | | | | | | | | | | | |
| Sun | | | | | | | | | | | | | |
Map