Job Details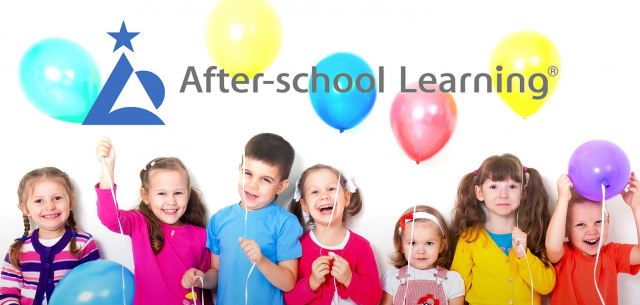 Job No, 2056
We are seeking English teacher for our international pre/afterschool.

We are a small but growing international school in Tokyo, Ota-ku & Shinagawa-ku, seeking a kind, dedicated assistant teacher for our preschool class(1~3 year olds) and kinder & school age after school class.

As the assistant teacher you are expected to support a leading teacher and follow up students in their goals. Primary activity will be working directly with the children,playing and talking with them, supporting their developing skills and learning, assisting them during bathroom breaks, supervising and supporting activities and clean up, helping with classroom management, and helping to prepare for activities by getting materials ready or setting up equipment.

If you enjoy having fun with children, or being part of witnessing their growth and self development, our school may be a good place for you.
Location
Area
Tokyo
Closest Station(s)
Gotanada stn.
Train Line(s)
JR Yamanote line
Conditions
Language to Teach
English

Contract Type
Part

Salary
2,000 yen/hour
Transportation Fee
Paid

Social Insurance
No

Contract Term
1 year
Accommodation
Working Days & Hours
3days from Monday to Saturday, 4 hours per day
Start Date
Negotiable
Probation Period
3-month probation period
Training
Yes (paid)

Holiday
Paid Holiday
Class Infomation
Student Age
Infants(0-2 years old)
Toddlers(3-5 years old)
Children / Preteen(6-12 years old)

Job Description
• Assist/Lead preschool, kinder & school age class• Playing and talking with children during preschool hour• Supporting bathroom breaks and lunch time • Helping classroom cleaning and art material preparation
School info
School Type
Year Founded
Number of Teachers
Requirements
Educational Background
Graduated Undergraduate School

Experience
Teaching Certificate
Japanese Ability
Intermediate

Visa
Student
Working Holiday
Spouse of Japanese National
Permanent Resident
Working

Visa Sponsorship
Yes

Driver's License
(valid in Japan)
Not Required

Interview
Interview Method
Skype Interview

Transportation Fee Paid
No

Working Hours
(required indicated in red)
| | 9- | 10- | 11- | 12- | 13- | 14- | 15- | 16- | 17- | 18- | 19- | 20- | 21- |
| --- | --- | --- | --- | --- | --- | --- | --- | --- | --- | --- | --- | --- | --- |
| Mon | | | | | | | | | | | | | |
| Tue | | | | | | | | | | | | | |
| Wed | | | | | | | | | | | | | |
| Thu | | | | | | | | | | | | | |
| Fri | | | | | | | | | | | | | |
| Sat | | | | | | | | | | | | | |
| Sun | | | | | | | | | | | | | |
Map