Job Details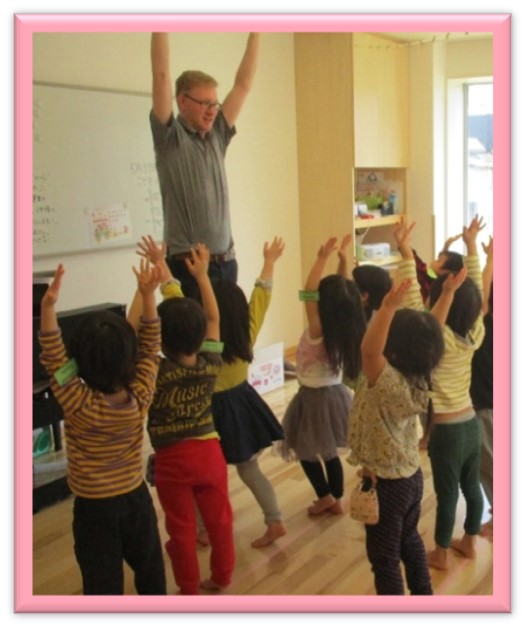 Job No, 2224
Our company is an education company based out of Sapporo that serves over 2500 children at 18 schools at various locations across the country.

We are looking for teachers capable of executing lessons in an energetic, fun and student-centered learning-safe environment.

About Sapporo:
The hub to travel in Hokkaido, Sapporo was host to the 1972 Winter Olympics (and the Tokyo 2020 Summer Olympic Marathon).

Within 1-2 hours, you can reach many of the regions popular ski resorts and hot springs.

Fresh seafood, culture experiences and rewarding teaching experiences await you!
Location
Area
Hokkaido
Closest Station(s)
Ainosato Kyoikudai Sta, Takuhoku Sta, Shin-Kotoni Sta, Makomanai Sta,Shinkawa Sta
Train Line(s)
JR, Subway
Conditions
Language to Teach
English

Contract Type
Full

Salary
210,000 to 250,000 yen/ month
Transportation Fee
Paid (Partially Paid up to up to 23,000 yen/month yen)

Social Insurance
Yes

Contract Term
1 year (renewable)
Accommodation
Housing Allowance (35,000 yen/month) or School Apartment (if available)
Working Days & Hours
Monday to Friday with occasuinal Saturdays for school events set through a yearly working calendar. Average schedule per day is 8-9 hours plus a one hour break 1980 hours/year
Start Date
April 2022 (Early Entry through part time possible, please inquire)
Probation Period
3 month probationary period
Training
Yes (paid)

Holiday
Saturday. Sunday, National Holidays
Paid Holiday
Summer and Winter Holidays (5-6 weeks combined as set in working calendar)
Class Infomation
Student Age
Infants(0-2 years old)
Toddlers(3-5 years old)
Children / Preteen(6-12 years old)

Job Description
Teach morning lessons to children, extracurricular afternoon classes including GrapeSEED Curriculum classes. Active in school events, non class time activities.
School info
School Type
Kindergarten
Other

Year Founded
1966
Number of Teachers
550
Requirements
Educational Background
Graduated Undergraduate School

Experience
Teaching Certificate
Not Required

Japanese Ability
Not Required

Visa
Working Holiday
Spouse of Japanese National
Child of Japanese National & Japanese
Permanent Resident
Working

Visa Sponsorship
Yes

Driver's License
(valid in Japan)
Not Required

Interview
Interview Method
Skype Interview

Transportation Fee Paid
No

Working Hours
(required indicated in red)
| | 9- | 10- | 11- | 12- | 13- | 14- | 15- | 16- | 17- | 18- | 19- | 20- | 21- |
| --- | --- | --- | --- | --- | --- | --- | --- | --- | --- | --- | --- | --- | --- |
| Mon | | | | | | | | | | | | | |
| Tue | | | | | | | | | | | | | |
| Wed | | | | | | | | | | | | | |
| Thu | | | | | | | | | | | | | |
| Fri | | | | | | | | | | | | | |
| Sat | | | | | | | | | | | | | |
| Sun | | | | | | | | | | | | | |
Map