Job Details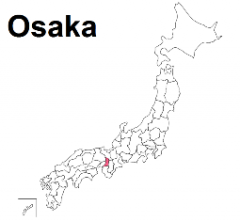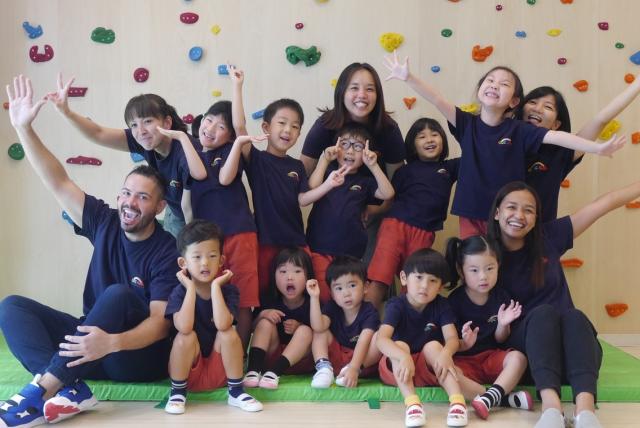 Job No, 2244
Hello! We are a pre international school located in Nishinari Ward, Osaka.
We are still in our fifth year of new school, but all of our staff work close together like a family.
We welcome a person who likes children, is cheerful, has lots of ideas, and can create a good school together!
We look forward to your apply!
Location
Area
Osaka
Closest Station(s)
Imamiya stn.
Train Line(s)
JR Roopline
Conditions
Language to Teach
English

Contract Type
Part

Salary
1,200yen ~ 1,500yen
Transportation Fee
Paid (Partially Paid up to 15,000 yen/month yen)

Social Insurance
Yes

Contract Term
Accommodation
Working Days & Hours
Monday to Friday 4 ~ 6 hours/week
Start Date
July 1, 2023/ Negotiable
Probation Period
3-month
Training
Holiday
Saturtday, Sunday, National Holiday, Company Holiday
Paid Holiday
Class Infomation
Student Age
Infants(0-2 years old)
Toddlers(3-5 years old)
Children / Preteen(6-12 years old)

Job Description
Pre international school
School info
School Type
International School
Kindergarten

Year Founded
2019
Number of Teachers
8
Requirements
Educational Background
Graduated Undergraduate School

Experience
Teaching Certificate
Not Required

Japanese Ability
Not Required

Visa
Spouse of Japanese National
Child of Japanese National & Japanese
Permanent Resident
Working

Visa Sponsorship
No

Driver's License
(valid in Japan)
Not Required

Interview
Interview Method
Interview in Person

Transportation Fee Paid
No

Working Hours
(required indicated in red)
| | 9- | 10- | 11- | 12- | 13- | 14- | 15- | 16- | 17- | 18- | 19- | 20- | 21- |
| --- | --- | --- | --- | --- | --- | --- | --- | --- | --- | --- | --- | --- | --- |
| Mon | | | | | | | | | | | | | |
| Tue | | | | | | | | | | | | | |
| Wed | | | | | | | | | | | | | |
| Thu | | | | | | | | | | | | | |
| Fri | | | | | | | | | | | | | |
| Sat | | | | | | | | | | | | | |
| Sun | | | | | | | | | | | | | |
Map